If you are a company you may already be using QuickBooks Desktop or Online to manage your accounts.
However there are continual changes and enhancements to the packages available, such as adding in receipt bank or enhanced credit control. It is useful to have a regular review to ensure your team are trained up on the best way to use QuickBooks and you are making the most out of the functionality available.
More Information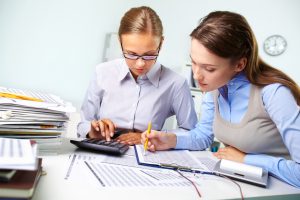 Quickbooks desktop is ideal if you are wanting to have sell stock or build assemblies from stock items, as there is some superb functionality and reporting in the desktop version.  It provides management tools from purchase ordering through to delivery notes .
Desktop is suitable for PC or a server if you need more than one user. There are new versions of the software released each year. We can help ensure you take advantage of all the features on this or the earlier versions to reduce admin time, and maximise the benefits. The data needs verified and backed up regularly, to ensure no loss of data in the event disaster to your hardware or premises.
Orchard Accounting Solutions set up Quickbooks Desktop, train your staff and help identify areas for improvement and efficiencies. eg  eg variable customer pricing, mulitcurrency, stock level reordering
Online
Quickbooks online is a cloud version of Quickbooks, with many of the features of desktop, but with the added functionality that being in the cloud provides.
Orchard Accounting Solutions can get your QuickBooks system set up, so that you are all ready with integrated bank feeds, custom branded customer invoices and statements and reports.
Our team will help train you on the system so you can be on top of your finances and make sound business decisions based on accurate financial data.
Receipt Bank
One of the applications that will integrate with QuickBooks Online is Receipt Bank. The app can be downloaded onto phone, and will allow you to capture bills and receipts for parts and materials, through to parking, on your phone. It allows you to be free of paperwork – the original receipts do not have to be filed away, as the image is attached to your accounts and can be viewed anytime by you, or your accountant. A great time saver!
Speak to one of the Orchard Team to find out how to set up receipt bank.
Assessment
There have been many enhancements and updates to QuickBooks Pro and QuickBooks Online. With new releases and integrations, most businesses are not taking advantage of the full services available.
Our Financial Tune Up Assessment is an opportunity to review your QuickBooks installation, find out how it is working at the moment, and what can be done to increase efficiency and provide more value to the business.
Katherine, (aka QuickBooks Queen), is a Platinum Certified ProAdvisor, who has a wealth of experience and information at her fingertips. During the financial Tune Up Assessment she will review how your business operates, and evaluate how to tailor the QuickBooks settings to best fit your needs, whether it is adding custom reports or new functionality. Her mission is to see businesses succeed, using QuickBooks to enable the growth.
Back to top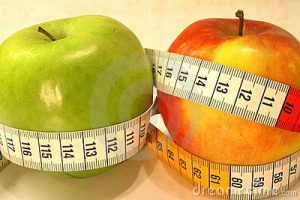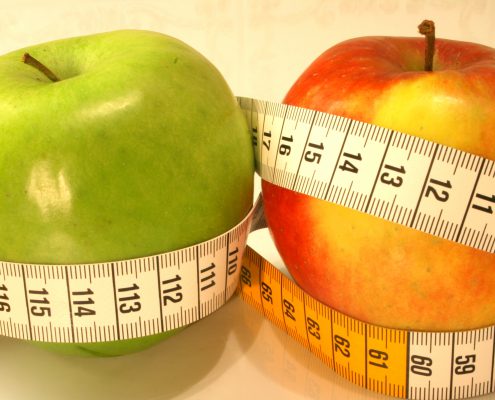 If you are a company and using QuickBooks Desktop or Online then click to find out how Orchard Accounting Solutions can help you.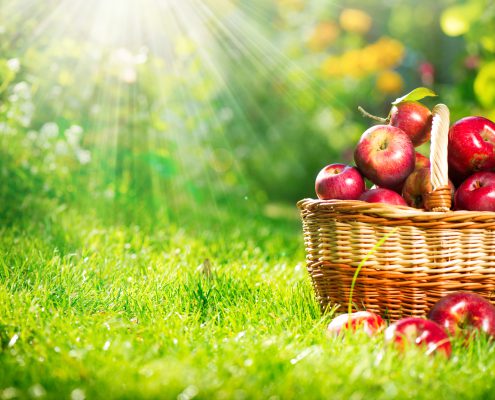 If you are an accountant who have clients who leave their tax returns to the last minute, and keep their paperwork in carrier bags, then get in touch. Click the image to find out how QuickBooks can give you and your clients the financial information they need.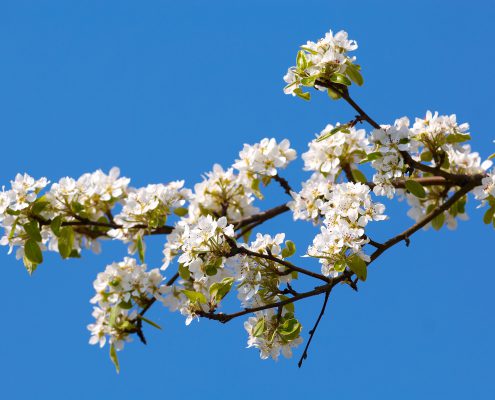 If you are a sole trader, or small business, and want to get your finances organised and online, then click here to find out how we can help.
Contact Us
Call one of the Orchard Accounting Solutions team on 01628 675620 to find out more.