One of the most frustrating part of a being an accountant is trying to get hold of the client's data! It can therefore be hard to advise the client how to improve their business, when it is always a rush to meet the tax return deadline.
If you have clients that show up at the last minute with their paperwork in carrier bags or boxes, or clients who would benefit from your advice mid year, then do get in touch.
We work with your clients to get them set up correctly on QuickBooks, and provide training so that they can produce accurate records, and better manage their own finances. Our team periodically checks that information input is correct, so you can then review the accounts, and advise your client based on accurate, timely data.
Read more
To find out how Orchard Accounting can work with you, please contact us on 01628 675620
Use Quickbooks to:
Prepare P&L, TB & Balance sheets
Review  & Submit VAT
Review A/cs Receivables & Payables
Review Inventory
Prepare Management Reports
Clients already using QuickBooks online
You don't need to be an expert QuickBooks Online (QBO ) user.   We can provide you with an introduction on how to get the information you need, or if the file is in a mess, then provide training to your client to use the software correctly. We can also work with you and your clients to create custom reports so you can advise your clients during the financial year. Plus we can provide all the relevant reports and drill down information so you can prepare end year returns.
Moving Clients from Manual / Spreadsheets to QuickBooks Online
We understand you are not software experts, and our role is to support you.  We specialise only in Intuit QuickBooks software, and have done for over 20 years.  For the last five few years, this has included the online product QBO.  We are therefore experts, blending our background of IT development and accountancy.  We understand that the the system must provide the information you need, but also serve the client, and their management information needs.
We will meet with your client, and spent time to understand their business – what it is doing now, and how it might develop in the future. Then we'll be able to set up the software selecting a range of different features, and applications that will make their life easier. They will have far more detailed, and relevant information than from their current manual system, so that they begin to rely on this data and start making better decisions.
One of the benefits of QuickBooks Online is the ability to work on live bank feeds, so that the data in their accounts is up to date, and they can better control their cash flow, accurately reconciling their bank accounts, and updating their Ageing Receivables and Payables reports.
We typically provide support for the first year, so that your clients become confident users of QBO, and you are able to log in and view their accounts whenever you wish. This puts you in the position of trusted advisor, rather than someone who has to waste time getting all their paperwork entered before you can start to see how they are performing.
Is it time to upgrade to QuickBooks Online?
There are many reasons that a client might want to upgrade their accounting system from a desktop version to the cloud. They will have greater flexibility on when, and where, they use it, no longer needing to take backups, or upgrade to the lastest version.
However the main reason may be to benefit from the synergy of integrating with other cloud applications. There are so many other specialist applications that can:
– reduce data input
– act as a virtual credit control department
– provide an integrated customer relationship database
– synchronize with manufacturing systems.
Our expertise is in recognising when your client could benefit from these other applications, and integrating them into the QBO  set up.
Get Started
Remember – you don't need to be the expert in all of this – just make us part of your team and together we can  ensure that you can stay one step ahead of the competition, and ensure that you both keep your existing clients, and can win new ones!
To find out how we can work together do get in touch. We can run through the options available, and how we can onboard your clients and provide the data you need.
Call: 01628 675620
Email: enquiries@orchardaccounting.co.uk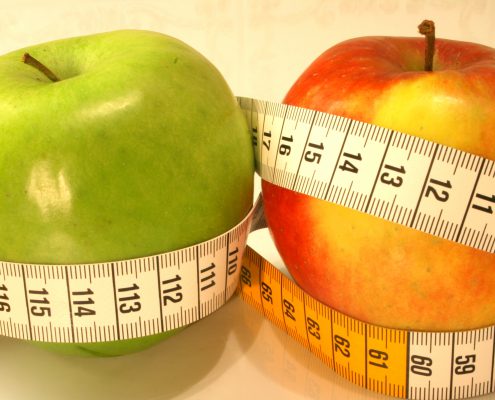 If you are a company and using QuickBooks Desktop or Online then click to find out how Orchard Accounting Solutions can help you.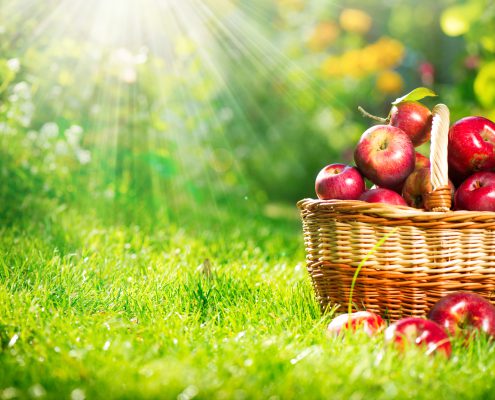 If you are an accountant who have clients who leave their tax returns to the last minute, and keep their paperwork in carrier bags, then get in touch. Click the image to find out how QuickBooks can give you and your clients the financial information they need.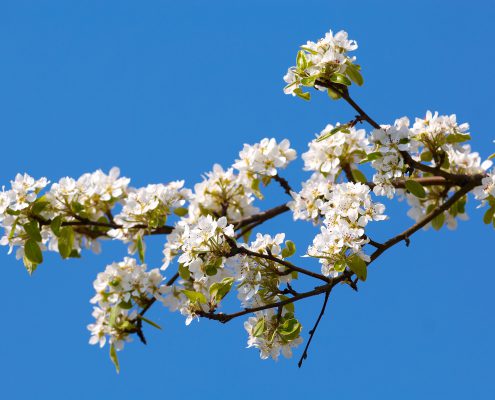 If you are a sole trader, or small business, and want to get your finances organised and online, then click here to find out how we can help.