To ensure you get the right information for your business, choose one of the options below that best describes your business.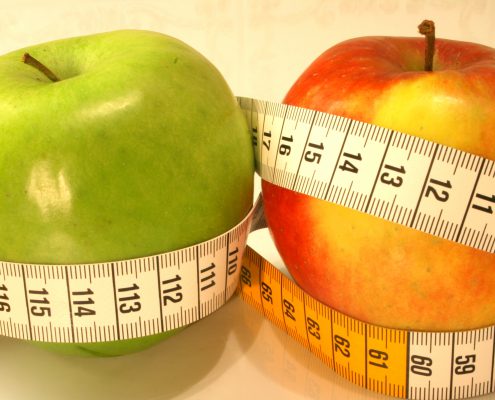 If you are a company and using QuickBooks Desktop or Online then click to find out how Orchard Accounting Solutions can help you.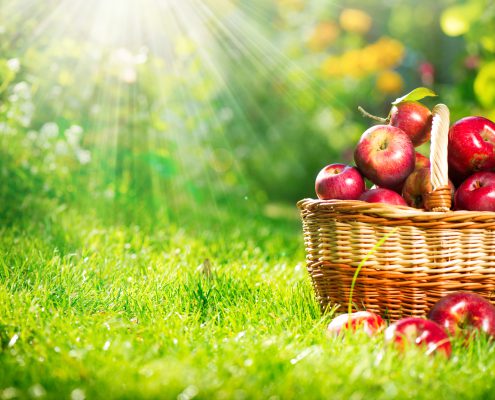 If you are an accountant who have clients who leave their tax returns to the last minute, and keep their paperwork in carrier bags, then get in touch. Click the image to find out how QuickBooks can give you and your clients the financial information they need.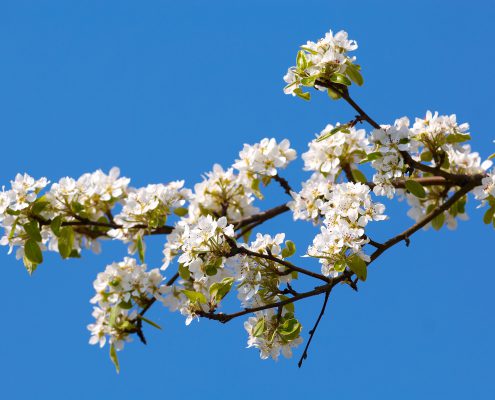 If you are a sole trader, or small business, and want to get your finances organised and online, then click here to find out how we can help.